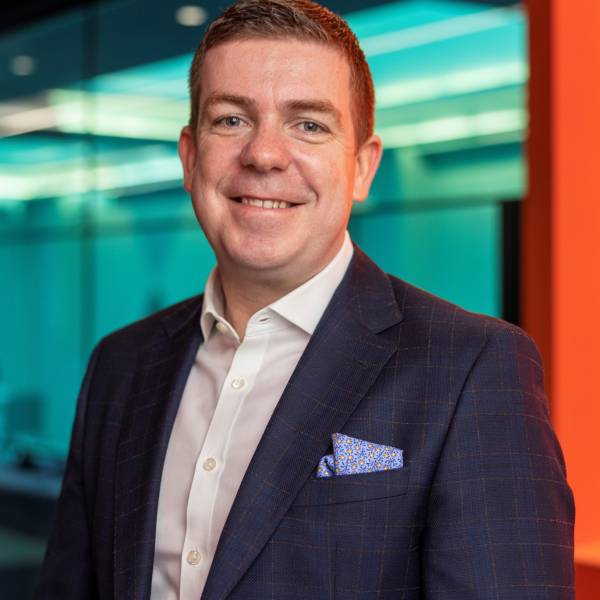 About Anthony Gaffney
Anthony is a Partner with Business Transformation Consultancy, Gate One, part of Global Marketing and Communications Organisation, Havas. Anthony is the Country Lead for Gate One in Ireland sits on Gate One's Executive Board and International Exec. Committee. He also sits on the Leadership Team for Havas Village Dublin encompassing Havas' Creative, Advertising, Media, PR and Public Affairs agencies in Ireland. Anthony has approx. 20 years consulting experience in London, working with consultancies incl. Deloitte and Moorhouse across Consumer Goods, Life Sciences, Oil & Gas and the Public Sector. He has also founded and ran his own commercial benchmarking business in the Healthcare Sector. Anthony has a BComm and a MSc in Management Research from University College Cork and holds a Diploma in Digital Business from Emeritus MIT & Columbia Business School.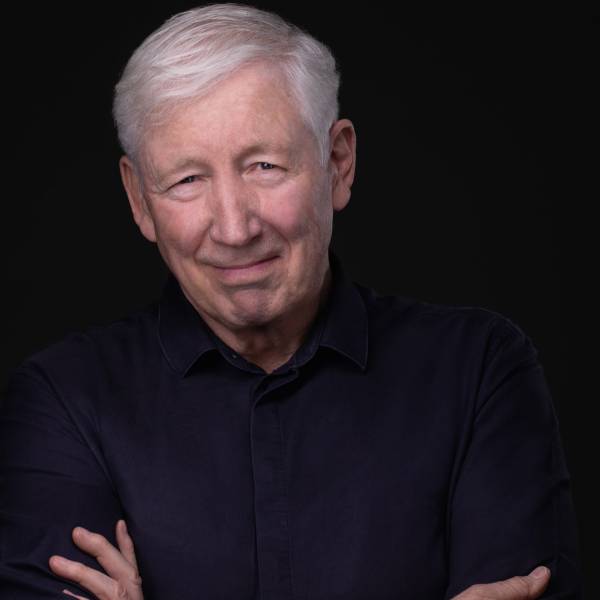 About Kingsley Aikins
Kingsley Aikins is the founder and CEO of The Networking Institute, a company based in Dublin that runs training courses, online and offline, on Networking, Public Speaking, Philanthropy/Fundraising and Diaspora Engagement.
Before that he was, for 17 years, the CEO of the Worldwide Ireland Funds based in Boston. The Ireland Funds is a global Irish Diaspora network and is active in over 30 cities in 12 countries hosting 100 events annually. The Funds have raised over half a billion dollars philanthropically and funded over 3200 projects of Peace, Culture and Charity throughout the island of Ireland
Prior to that he was, for 17 years, the Sydney based representative for Enterprise Ireland and IDA Ireland. He established the Australian Ireland Fund and the Lansdowne Club, now one of the largest Irish business networks in the world.
Kingsley has worked extensively internationally with governments, corporations and non-profits as well as multi-lateral agencies including the EU, UN, World Bank, USAID and IOM (International Organisation for Migration). He has written and spoken extensively on Diaspora Engagement and worked with over 30 countries, regions and cities helping them develop policies, programmes and projects to connect with their Diasporas. He has developed the concept of Diaspora Capital which is made up of three flows – flows of people, flows of knowledge and flows of money.
Kingsley is an Economics and Politics graduate of Trinity College, Dublin and former member of The Institutes of Export, Marketing and Linguists (French and Spanish). He is also a former Trinity College, Irish Universities, Vichy (France) and Leinster rugby representative.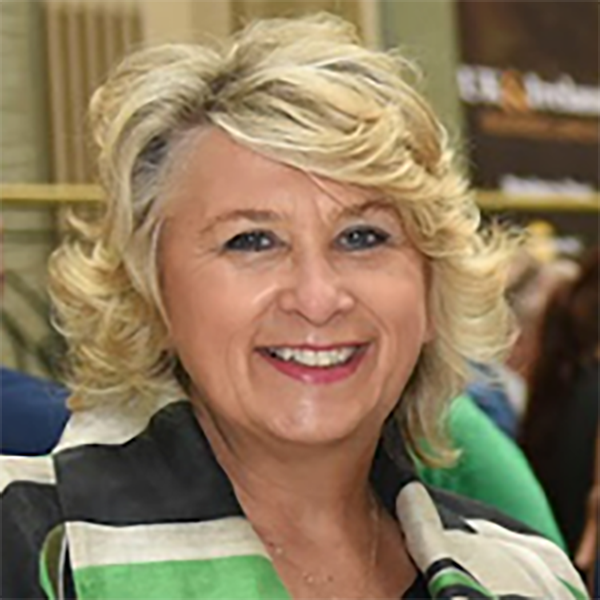 About Eileen Schofield
 Eileen was admitted to the roll of Solicitors in England and Wales in 2000, she now runs her own award winning Law Firm, a niche commercial and employment law firm which she set up in 2009.  
Eileen was nominated and appointed to the role of President  of Birmingham Law Society in 2014/2015, during her tenure as President Eileen represented the Society nationally and internationally and raised the profile of the Society with City of Birmingham leaders, parliamentary decision makers and business leaders, both nationally and internationally.  
Eileen was elected as the first female Chair of the Board in its 200 year history, she led the Society in marking its 200 year celebrations and obtained a coveted blue plaque on the Society's premises.  
Eileen sits on the Council of Birmingham Law Society as wells as the International Committee and Employment Law Committee. Eileen was a founding member of the Legal Tech committee  
Eileen is the Vice President of the Transatlantic Chamber of Commerce, an organisation which facilitates business between the US and the UK. Eileen is also Vice President of the Solihull Chamber of Commerce.  
Eileen is a founding member and Chair of The West Midlands Irish Business Group in association with the Irish Government. The Group collaborates with and supports businesses in and around the West Midlands region to facilitate networking and business opportunities.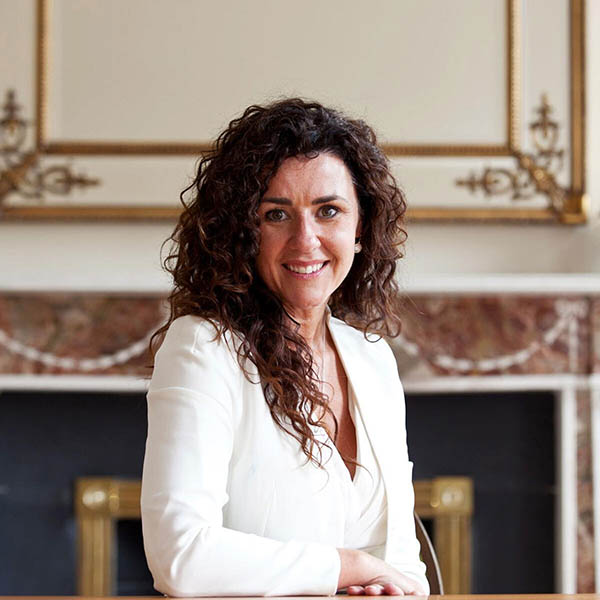 About Joanna Murphy
Mrs. Murphy is Board Member and CEO of the Irish Diaspora Loan Fund, Chief Executive Officer of Taxback.com and Director of ConnectIreland. IDLF grew from the work of ConnectIreland which began as a globally unique job creation initiative from the Global Irish Economic Forum in 2011. It has been responsible for the creation of thousands of jobs. Her expertise is in inward investment and Irish economic development. She holds a first class honours degree in Business Studies.