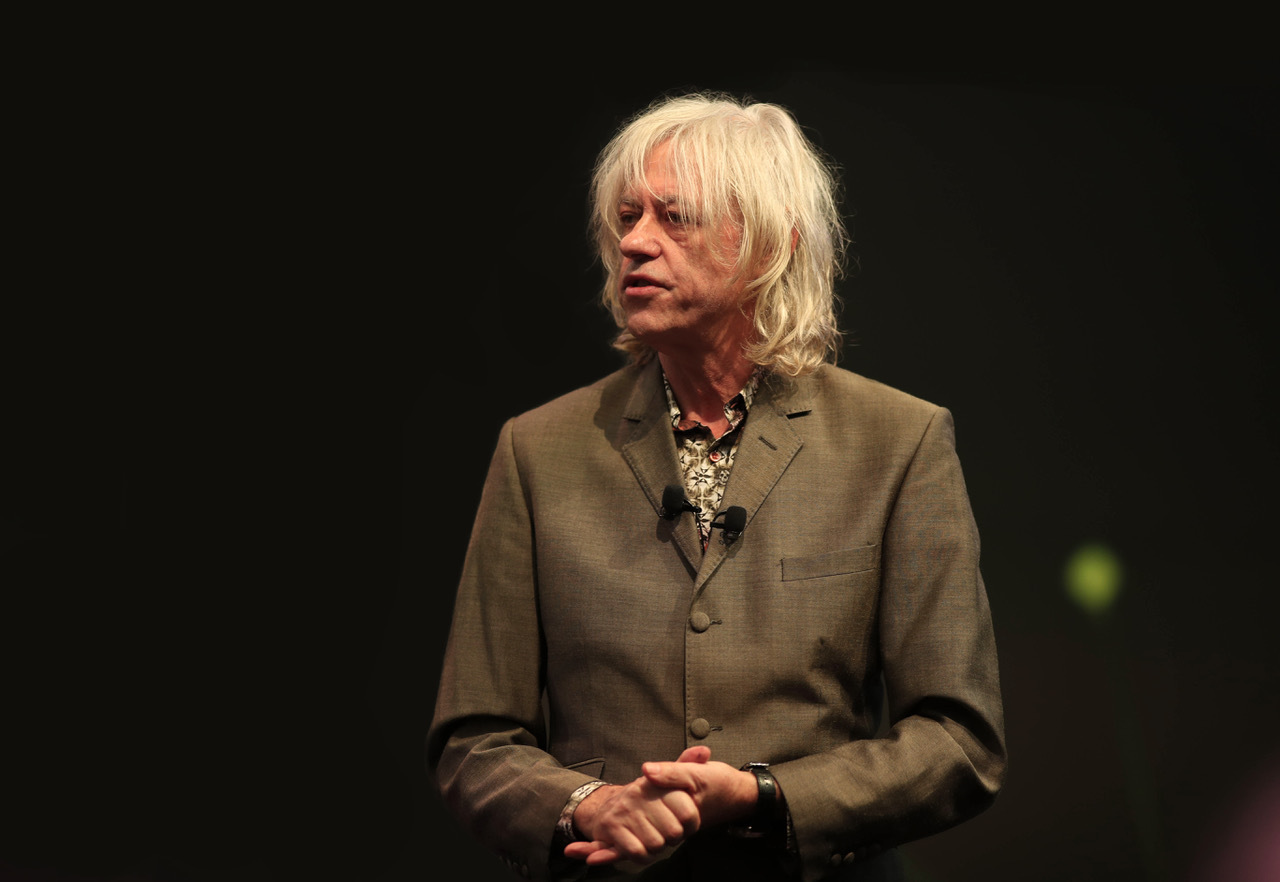 SIR BOB GELDOF
Born in 1951, Sir Bob Geldof is one of Ireland's most successful exports and is known throughout the world for his many talents and passions. Starting his career as a successful musician, actor and songwriter, he has gone on to both inspire a generation and make prolific social changes as a philanthropist and political activist. Geldof currently serves as an adviser to the One Campaign, co-founded by fellow Irish rock singer and activist Bono, and was a member of the Africa Progress Panel. He was an initiator and member of prime minister Blair's Commission For Africa and is currently Founder and Chair of the 8 Miles private equity fund for investment in Africa. Geldof has been nominated for the Nobel Peace Prize 8 times, more than any living nominee, and was honoured with a knighthood by HM Queen Elizabeth II; received the Nobel Man of Peace award from Mikhail Gorbachev; was awarded The North-South human rights award in Portugal; and awarded the medal of Chevalier de l'Ordre des Arts et des Lettres in France. Additionally, Geldof has received numerous TV and music awards including The Ivor Novello Awards, The BRIT Awards, BAFTAs and The Royal Society, Peabody and Royal Geographical Society awards. Bob is internationally recognised as a leading authority on world politics, international and current affairs, music, humanitarian issues, philanthropy, poverty, human rights and Africa. Of himself, Bob says he is – a musician.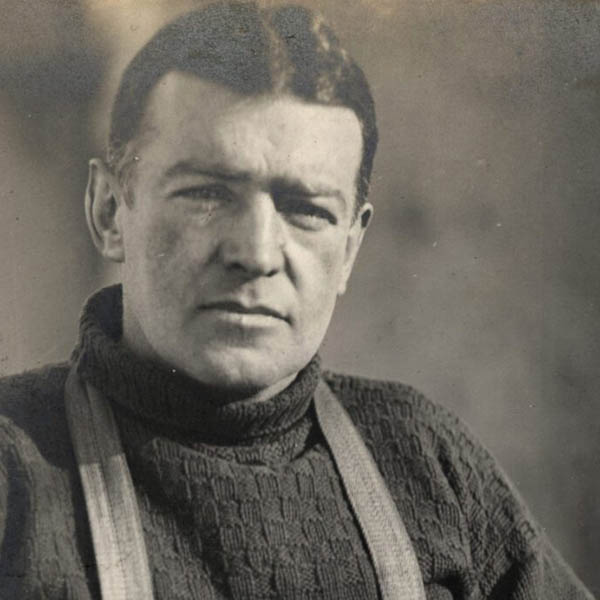 Explorer: Sir Ernest Shackleton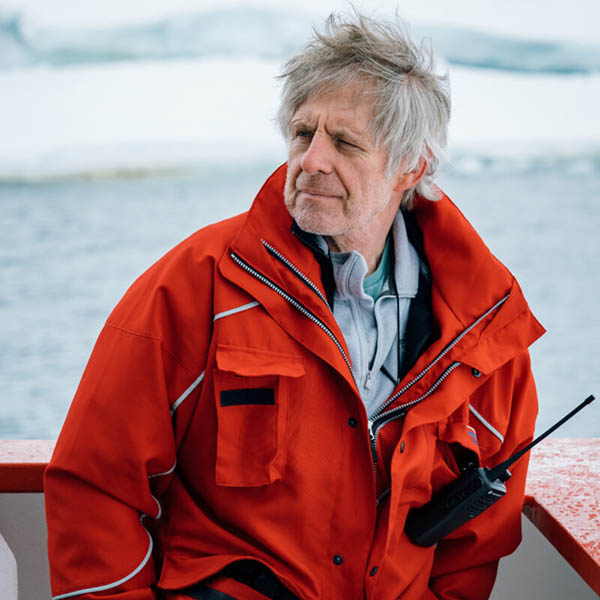 Presented by:
Maritime Archaeologist Mensun Bound
Outstanding Contributions to Global Development Award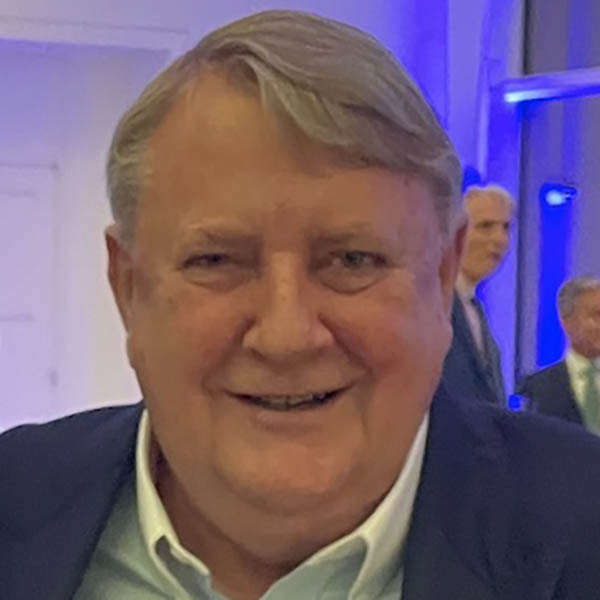 Gerry Nagle, Chairman, Amhola
Gerry Nagle has served for 30 years at Director Level within leading worldwide companies in Advertising and Public Affairs. Representing multinationals such as BAT, British Airways, Procter & Gamble, Toyota, Samsung, Jebel Ali Port Free Zone, Vodafone, National Bank of Qatar, Saudi American Bank, National Bank of Kuwait, Mashreq Bank Dubai, Kingdom Holdings Group KSA and Dubai Holdings, Eircom and Eircell Ireland.
Progressing to CEO Saatchi and Saatchi Middle East in the late 1980's, he held board positions in Saatachi and Saatchi Global, Arks Advertising, Lopex Ireland Plc, Euro RSCG, Vimeo Plc, Dublin Chamber of Commerce, Corporate Connections and Dun Laoghaire Harbour Company.  
Gerry joined Amhola in 2015 as an advisor and became chairman in 2018 serving for five years before retiring last month. His wisdom and advice forged Amhola's entry in the Irish market where they are now active in investment and development and employ 35 people directly and over 150+ indirectly through various contractors on a range of development sites across residential for sale, social housing, care homes and hotels along with their interests in various other international markets. 
Profession aside, Gerry has two passions in life, Rugby and Sailing and although he rarely introduces himself without mentioning he played for Lansdowne, his proudest position to date is Chairman of the Baltimore lifeboat which he held for nine years before returning to the UAE. Born and raised in Cork City, Baltimore became his adopted home when he returned to Ireland on holidays from the 1980's and lived there through his time in Ireland. 
PAUL COGGINS
Born to parents who met in Newark Nottinghamshire after immigrating from Co. Mayo in the 1950s, and later moved back to County Roscommon to raise their family. In February 1989, he made the move to London, where he worked in various roles.
Paul's true passion in life is Gaelic football, and he has been a mainstay at Tir Chonaill Gaels since he joined as a player in 1996. He has since become a highly successful manager, helping many of his players both on and off the pitch by offering advice and always taking a serious interest in the people he was dealing with.
During his 5-year stint as London GAA manager, Paul took the team to new heights, winning two Connacht Championship games in 2013, which brought London GAA to their first ever Connacht Final and subsequently a day out in Croke Park in the next round. After his impressive stint with London GAA, Paul changed his focus back to his club Tir Chonaill Gaels.
He saw an opportunity to work with the club's junior team, which was the first all-English born adult GAA team at the time and the first ever to play on Irish soil, thanks to Paul's efforts in making it happen. This all-English born team went on to contest several county finals before winning the London Junior Championship. Many of the players have since played for London and won numerous Senior Championship medals with Tir Chonaill Gaels under the guidance and stewardship of Paul. He married his late wife, Ann McGarvey, on 6th September 2002. They have two boys, John Paul and Patrick, who are 17 and 13. Ann sadly passed away on 24th November 2022 after a short illness, and Paul credits and dedicates this award to Ann.
Paul has dedicated himself to the development of Gaelic football and the community in London. He has had a profound effect on the lives of so many young players, showing great leadership and commitment, always leading by example, and inspiring others to get involved and give back to the community. His tireless work has made a real difference, and it is our great honour to recognise him today with this well-deserved award.
Outstanding Contributions to the Arts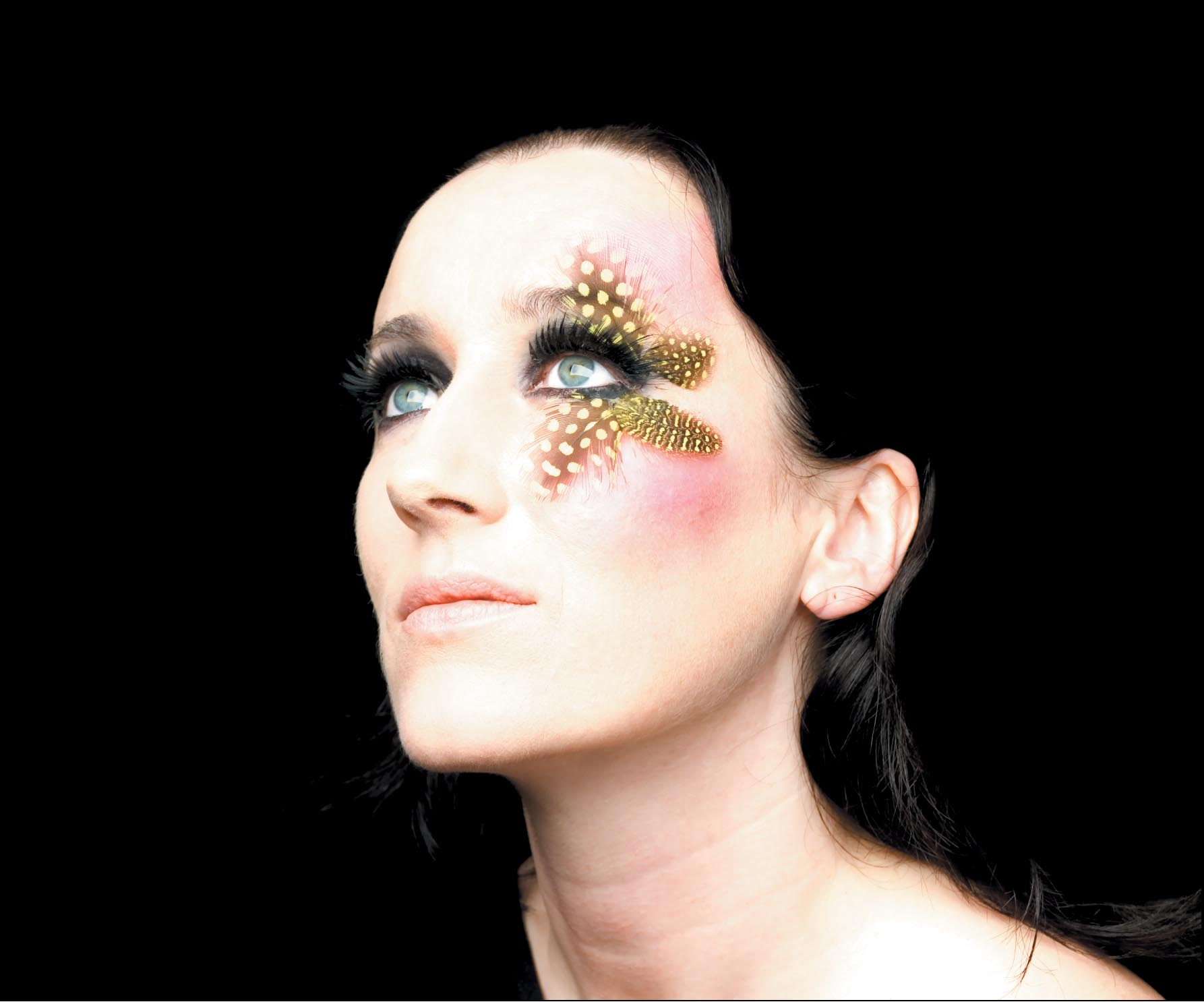 Maria Doyle Kennedy, Singer & Actor
Polymath Maria Doyle Kennedy has sustained a varied and eclectic career in the Arts for more than 3 decades.
She began her acting career in 1990 with a starring role in Alan Parker's cult classic The Commitments and has gone on to feature in more than 50 films and TV series including John Boorman's The General, Cartoon Saloon's Wolfwalkers, The Tudors, Downton Abbey, Orphan Black, Outlander and her own personal favourite – an episode of Father Ted.
Music, her first love, has been equally rewarding, and following time spent in several bands she set up her own record label in 2000 and has released 11 solo albums to date. Maria's most recent album Fire on the Roof of Eden was listed in their albums of the year by the Irish Times and Hot Press described her as "one of Ireland's most accomplished vocalists and a national treasure".
In what seems a natural progression, she has moved into writing and directing films with two award winning short films already completed, two more slated for production this coming summer, and a feature film in development with Screen Ireland. She collaborates in almost all her work with her husband Kieran Kennedy (her partner in life, music and many crimes) and together they are raising 4 sons.
Emerging Business Leader Award:
Winner: Jacqueline Gilna-Turton, Founder & CEO, We Are Global Irish (CA)
Business Leader of the Year Award:
Winner: Jacqueline O'Donovan, Managing Director, O'Donovan Waste (UK)
Finance & Professional Services Excellence Award:
Winner: Orla Dunne, Global Head of Foundational Infrastructure and Head of Core Engineering, EMEA, Goldman Sachs (UK)
Entrepreneur of the Year Award:
Winner: Ryan McSorley, Co-founder, Neat (UK)
Diversity, Equality & Inclusion Award:
Winner: Caroline Brogan, Associate Solicitor, Irwin Mitchell (UK)
Social Impact Award:
Winner: Teresa Keating, Executive Director, Ireland Funds Australia (AU)
Building Britain Award:
Winner: JJ Rhatigan
Leader in Construction Award:
Winner: Tadhg Cronin, Head of Delivery, Uptown District Dubai (UAE)